How to escape the Corporate world without the fear of failing.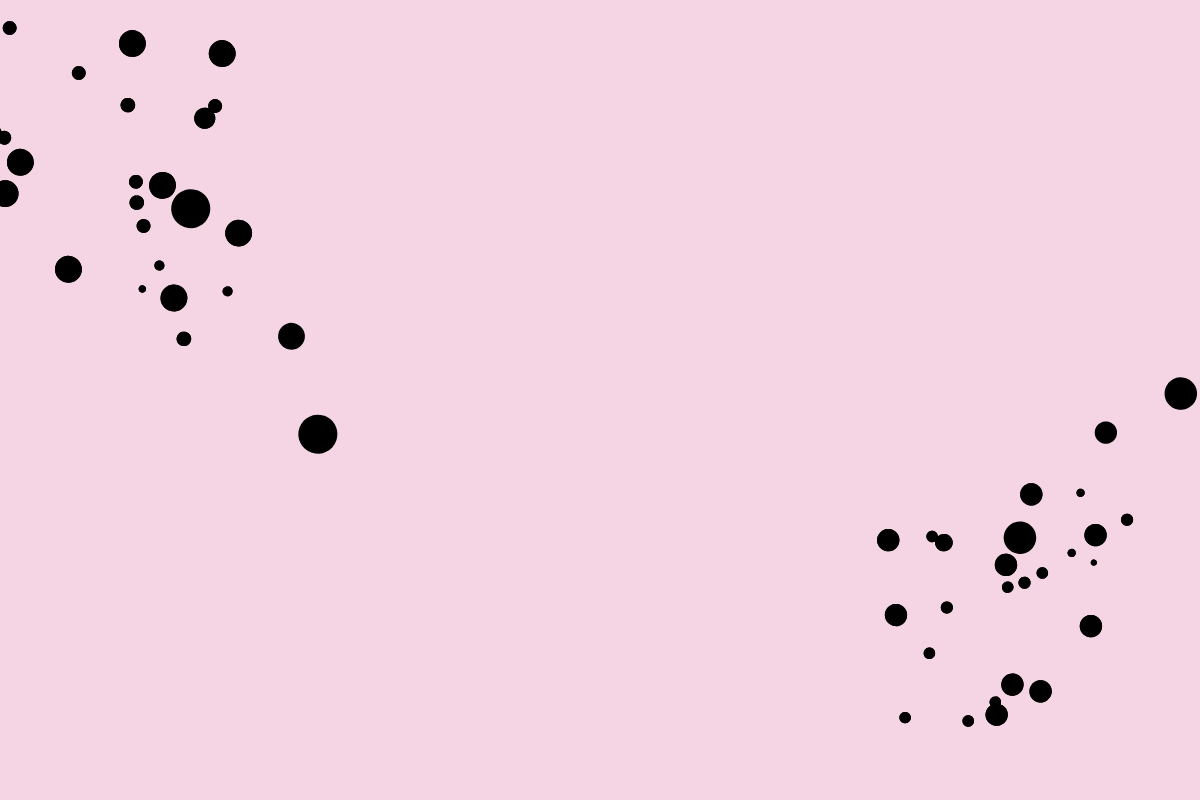 Hi, I'm Christine
I am a transition and lifestyle coach for women. Join for my masterclass as I share my secrets and story about transitioning from the corporate world.
Making the the transition can be a difficult road. You are truly stepping out of your comfort zone.
I know first hand the bumps and pot holes faced during the transition and I want to share with you all my secrets of how you can avoid them.
If you are thinking of leaving the corporate world or recently have, this masterclass is just for you. 4 years ago, I felt disconnected, as my job title defined who I was. Going to work in the corporate world with my 4 inch heels, designer suits, makeup, jewellery and designer handbag - I had my suit of armor on. When I left the corporate world, I simply did not know who I was without it. It was like being stripped back and fully exposed.
The question I kept asking was "Who was I without my job title?"
It took a while to rediscover who I was, to find my passion and purpose. After stepping in the life of an entrepreneur I knew that I was not the only one feeling like this.
I invite you to come and join me for my masterclass, I can not wait to see you there.
The Masterclass Begins MONDAY 1ST JULY 2019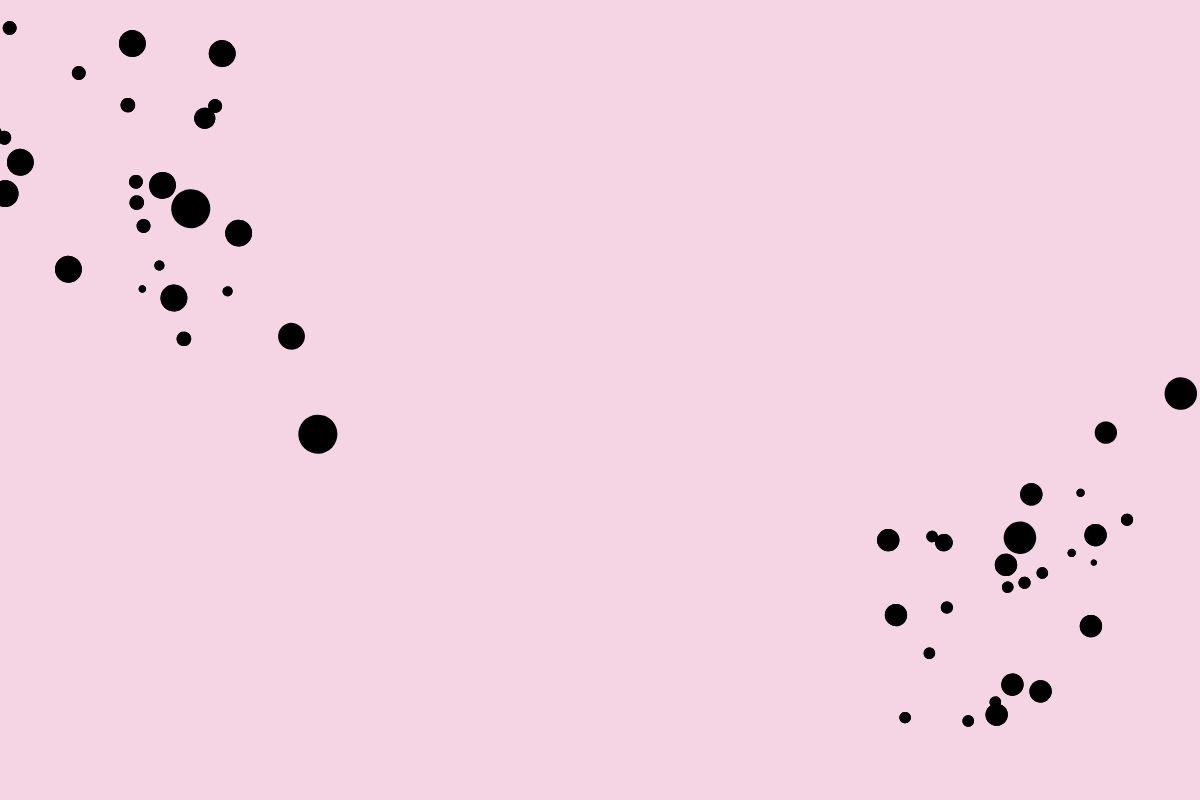 Thinking of leaving the corporate world

Not sure where to start

Have self-doubt about stepping outside of your comfort zone
Feel like your job title is owning you

Can't seem to find what brings you joy

Constantly comparing yourself to others
How to let go of your corporate title

Gain clarity on your life goals

Explore what has been holding you back
Experience the freedom of allowing yourself to be you

How to create healthy boundaries

Learning to be comfortable with being uncomfortable
So, if you are ready.
Ready for change and ready for a new YOU.
To let go of the and the confusion of leaving the corporate world.
Take the first step towards your new beginning and live the life you want on your own terms.
Sign up to the Masterclass today!