It's time to reclaim your life and start living it with passion and purpose
Download my FREE 30 journal prompts to live your best live
We are all unique and have our own plans on how we want to live our lives. The simple fact is that YOU are one that knows best.
Sign up today and receive my FREE 30 journal prompts that will guide to to live your best life.
Live life on your own terms.
Create the life you desire.
Let Me Introduce Myself
Hey, I'm Christine!
Entrepreneur, Transition and Lifestyle Coach, Speaker & Trainer.
I am committed to helping you find your passion and joy in life, to not to be afraid to dream big and to become the person you want to be.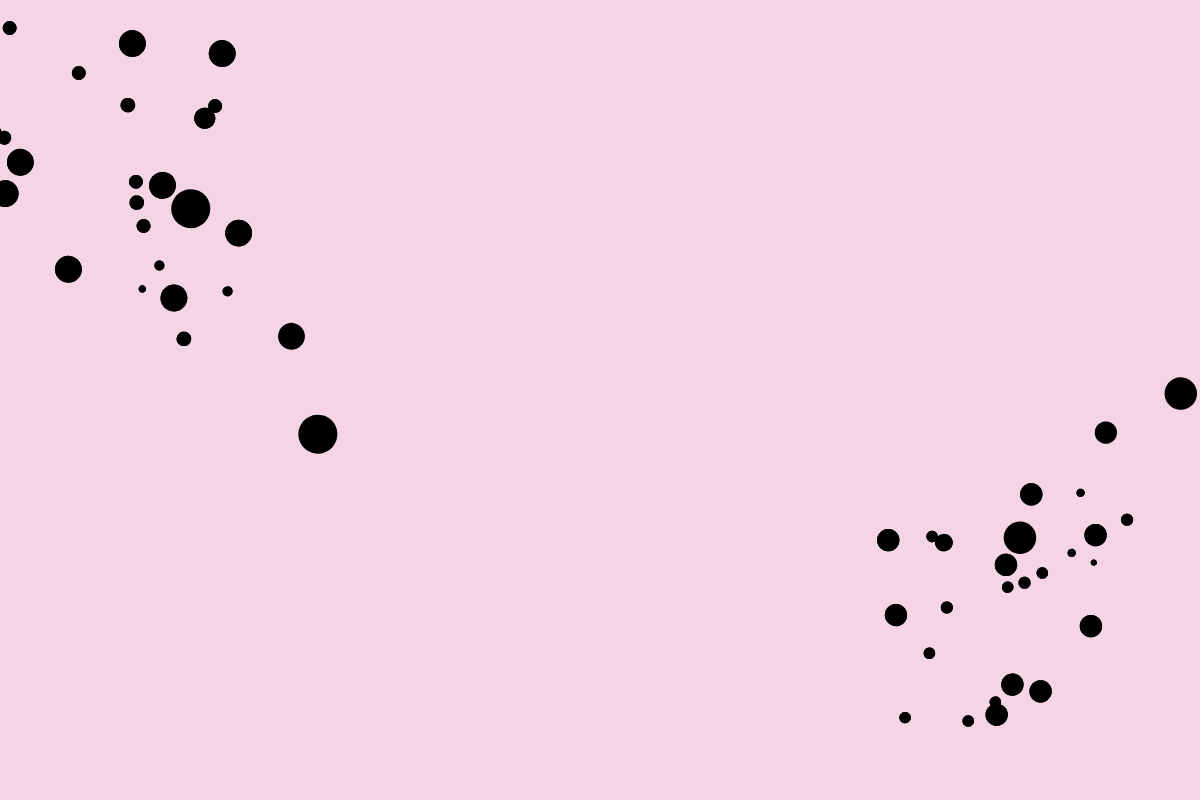 Ready to start taking control of your life?
Latest episode on the TV Show