A Monthly Membership To Live Your Best Life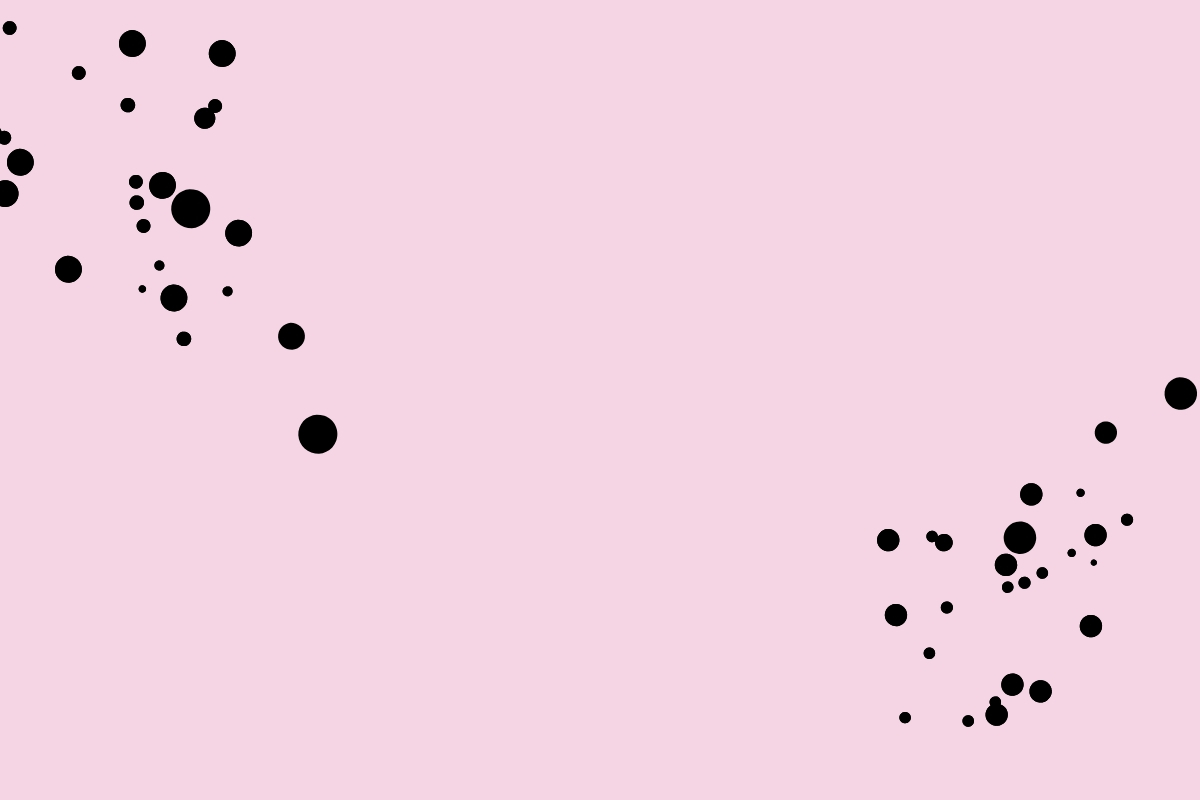 Tell me, does this sounds familiar?
From the outside it looks like you have it all, yet something is missing. You feel like you are lost and don't have much support in your life.
You feel selfish for wanting more or even dreaming about having a life the lights you up. You are tired of feeling alone, thinking that you are the only one with big dreams and wondering why you don't go after them.

The mean girl voice is getting louder and louder and you know that now is the time to quieten her down and put her in her place.

You are ready to finally live the life you have been dreaming of and ready to step up and make it happen.

You are tired of just sleepwalking through life and ready to make it happen.

You know it is time for YOU.

You are an ambitious and driven woman who needs some support to achieve her life goals.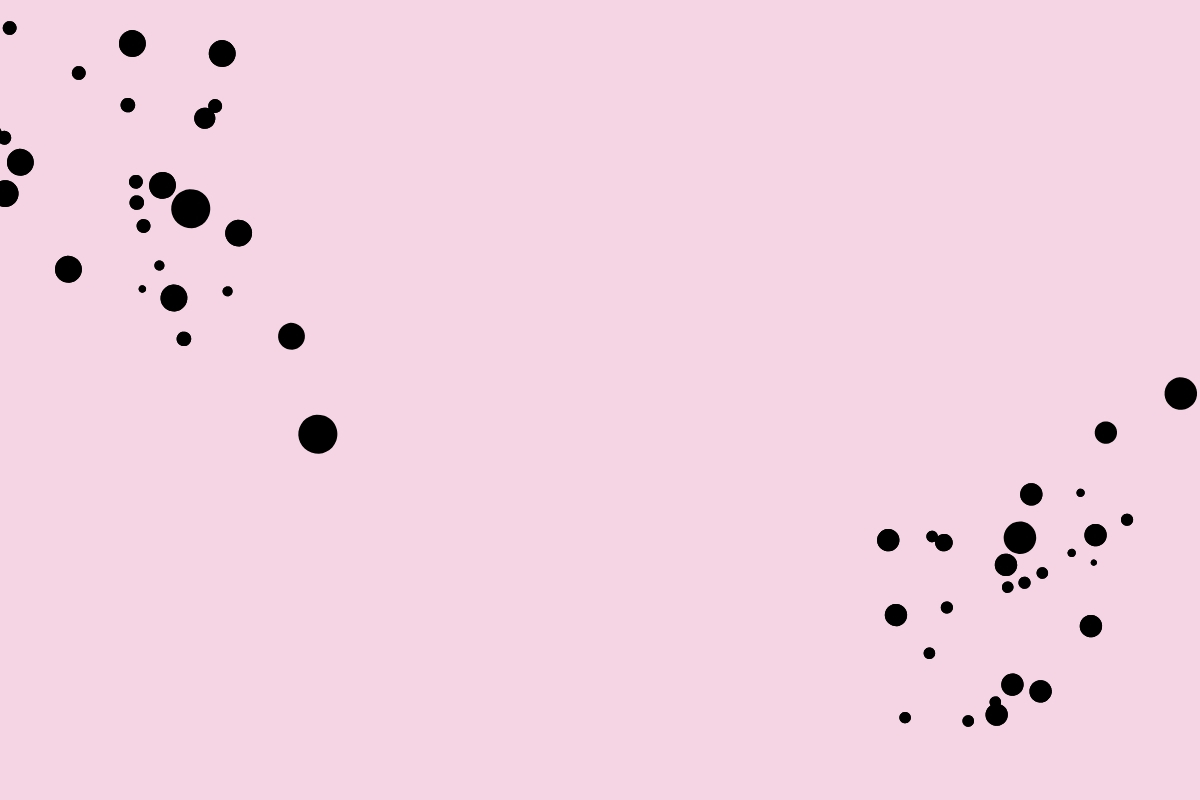 Imagine how it will feel to:
Clear your limiting beliefs and self-sabotage patterns and reclaim your self-worth.

Say good-bye to the toxic energy vampires in your life that are draining you of your energy.

Shift from feeling overwhelmed to making empowered decisions that are aligned to your core values.

To use your voice and be heard without having the fear of being judged.

Get out of the rut and start living a life filled with love, joy, abundance and flow.
Let Me Introduce Myself
My name is Christine, and I am a Transition and Lifestyle Coach, Speak & Trainer.
As a Transition and Lifestyle Coach it is my mission to guide, inspire and empower woman to live their best life. I have a global vision to empower over 1 million women worldwide to find passion and joy in their life and to not be afraid to dream big.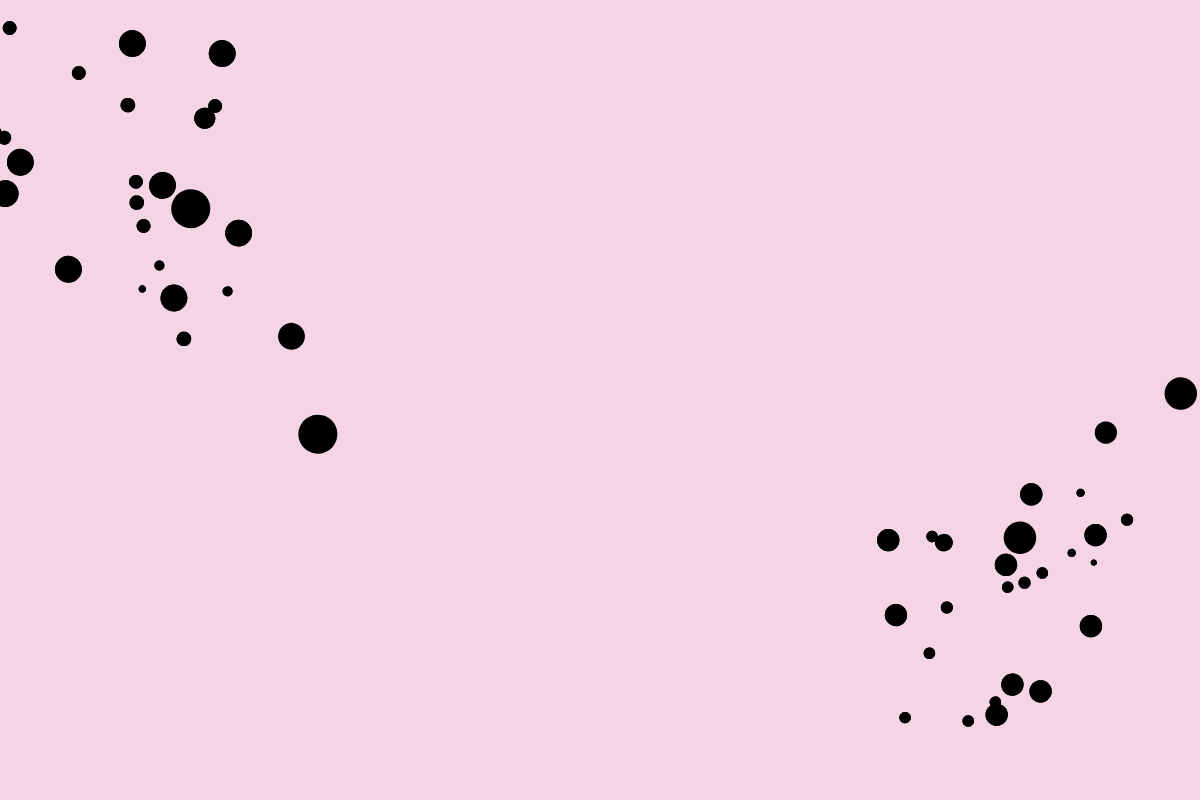 A monthly membership like no other. It will show you how you can have this and much more.
This is about uncovering all your hidden gems and allowing you to live life on your own terms.
As your true authentic self and unleashing the Goddess that has been hiding within.

This is more than a community for women who are ready to live a life filled with love, joy, abundance and flow and reconnect back to their true authentic self and unleash the Goddess within – it is a MOVEMENT.
Let me show you how to live your best life.
It is no mistake that you have landed here… This is your SIGN lovely.
In the membership you will get:
Guest training sessions. Featuring experts in the field of mindset, spirituality and personal development. (value $497)
Member only access. As a exclusive reward for being part of the Goddess Gathering you will first to gain access to events (with member special pricing as well) and bonuses such as FREE access to my masterclasses.
Complete value at over $4000 per month and you only pay $97 per month.
Monthly training with Christine. These training sessions will include a video and downloadable PDF with all the valuable takeaways from the training. (Value $997)
Access to the private Facebook Group. A supportive community of soulful woman on the same journey as yourself. (value $497)

Every week you get access to a live group coaching call with Christine. You will also get access to submit questions ahead of time. (value $2497)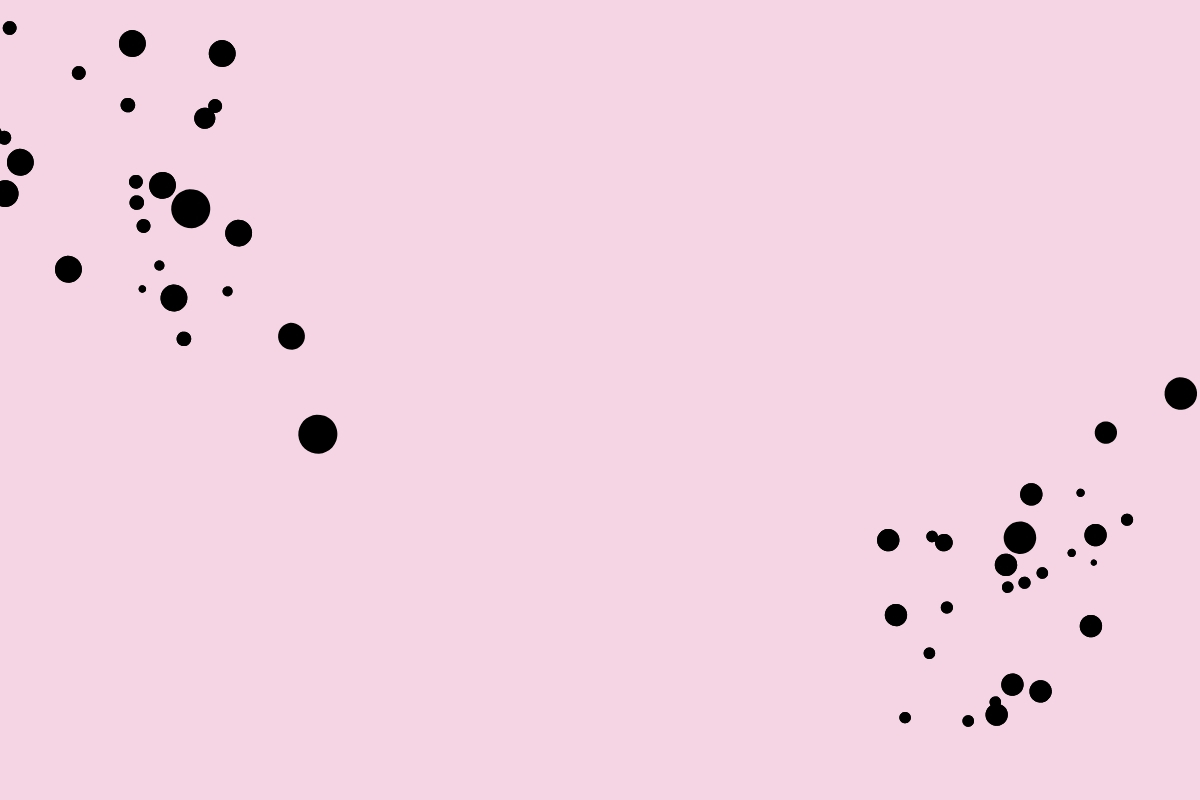 Some of the topics we'll cover each month
Embody the Goddess within. A Goddess is divine women on a journey of self discovery of learning how to accept and love herself on all levels - mind, body and soul. A divine woman focused on her own personal growth to live a life filled with love, joy, abundance and flow.
Awaken the divine femme power and reconnect back to your true authentic self. Learn how to nourish yourself so you can fall deeply in love with who you are on all levels. When we love ourselves and set our own boundaries, values and non-negotiables this enables our relationships (romantic and non-romantic) to strengthen and flourish.
Start sharing your new truths and reignite the passion and joy in your life. We can all rewrite our story and when you let go of the past and reset your internal GPS you open a gateway to more joy, passion and fulfillment in your life.

Reconnect back to what lights you up and allow your creativity to shine through. When we reconnect back to our intuitive powers, it allows us to ignite the flame for the passion in our life.
A little bit of woo-woo is added. Create abundance in your life and open up the power of manifestation and the harmony of and peace of mediation.
It is time for YOU.
Reclaim your life and live it with passion and purpose everyday.
There is an old Chinese proverb "give a man a fish and he will eat for a day, teach a man to fish and you will feed him for a lifetime".
I want to you to take this further. My teachings are not just showing you the how, it is also teaching you how to teach others.
My goal is the empower 1 million women around the world and I can only do this with your help.
The ripple effects this training is immense. You can teach your kids, your friends, your family, your colleagues.. the list is endless.
For less than a coffee a day, or a weekly gym membership, you can create a life that has you inspired, lit up and filled with passion and purpose.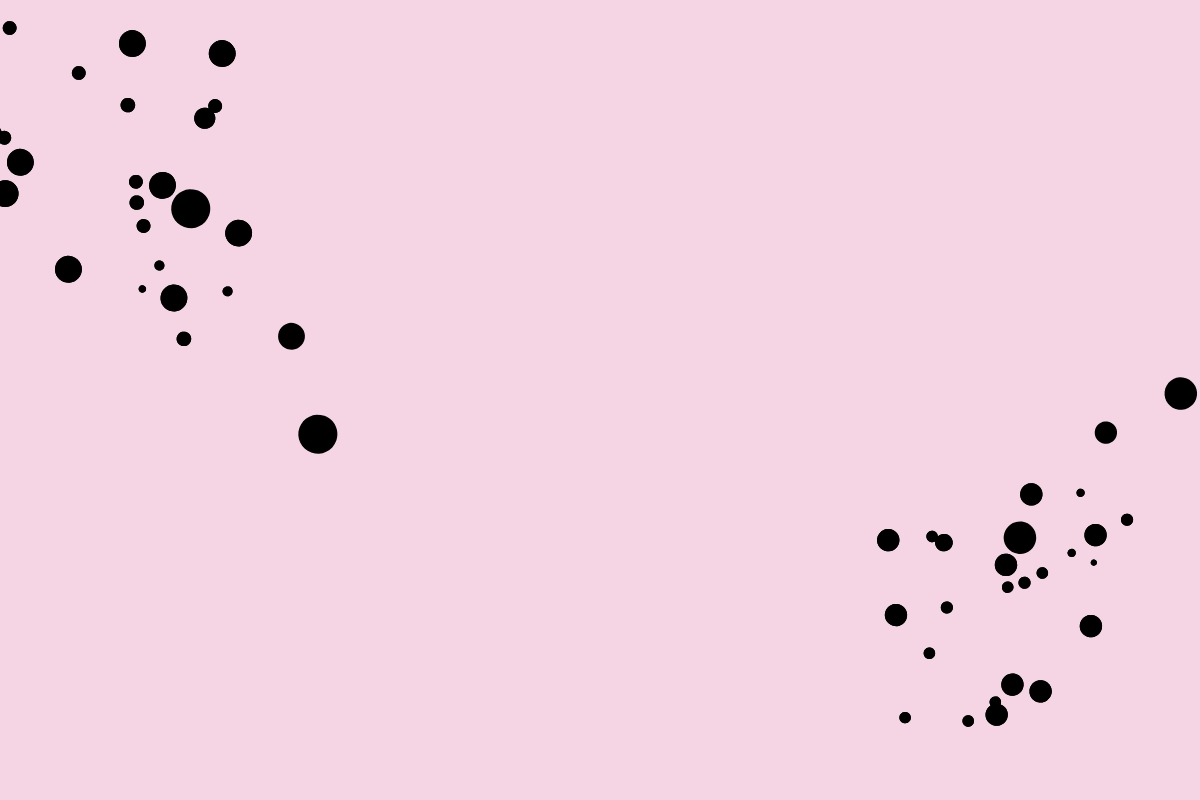 SIGN UP NOW to get instant access to the membership portal so you can get started on your first training today, as well as our private facebook community of high vibe goddesses.
Over $4,000 worth of value for just $97 a month!