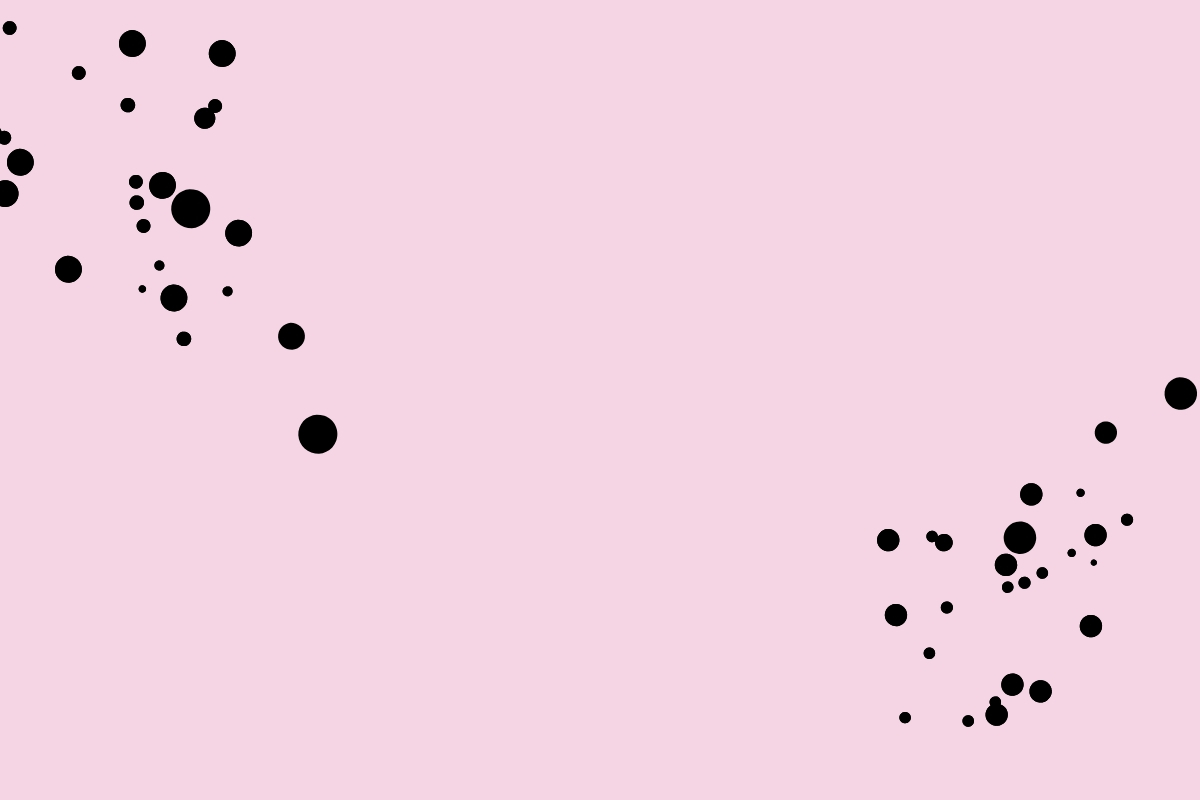 You are done with having the shame and guilt for wanting more out of life.
You are making a commitment to yourself to let go of your corporate title and go after what you really want in life.
You are ready for more love, joy, happiness and abundance in your life.
You're tired, stressed every day, crying at a drop of the hat and sitting there wondering how is this my life.
Your relationships in every aspect are strained.
You are not lit up and inspired by life anymore.
Before you think there is no hope and you're the only one… I want you to read this.
The power of reclaiming your life is in your own hands however we all need a little help and support
to unlocking our full potential.
Let me tell you how I know this…
In 2015, my life was crumbling. My marriage was failing, and my health was deteriorating rapidly. I was tired, exhausted, putting on a front to everyone as I wanted my life to look "perfect" however I knew deep down inside that it was far from that.
I was working extensive hours to build my corporate career, I was avoiding friends and family.
I was not living life. I was simply existing.
A huge part of the problem was that all I had known was that I was to work hard, then retire and then start living.
Look at the media telling us how the "Corporate Life" should really be… it is all a myth.
So I took back my life and was once again back in control.
Life is for living and it is now YOUR time to claim it!
If you are:
Tired of continuously self-doubting yourself

Tired of having no zest for life

No longer want to live with the guilt and shame for wanting more

Exhausted by trying to live up to the hype of social media and want to be yourself

No longer want to be the people-pleaser
Let me show you how you can change all of this.
What would if feel like if..
Your self-worth is unwaivering, and you are totally inspired by the life you are creating.

You have your inner spark back. You are now back in the driver's seat and taking control.

You have moved to a whole new level of connection and understanding with yourself and all your relationships.

You know your passion and purpose in life and feel energised and recharged for life again.

You ooze calmness and finally can be free of the anxiety ridden feeling
I want this for you!
Let Me Introduce Myself
My name is Christine, and I am a Transition and Lifestyle Coach, Speak & Trainer.
As a Transition and Lifestyle Coach it is my mission to guide, inspire and empower woman to live their best life.
I know what it takes to shift from feeling completely guilt ridden and being ashamed of how my life was spiraling out of control to shifting gears and taking back the controls and steering my life in a completely new direction.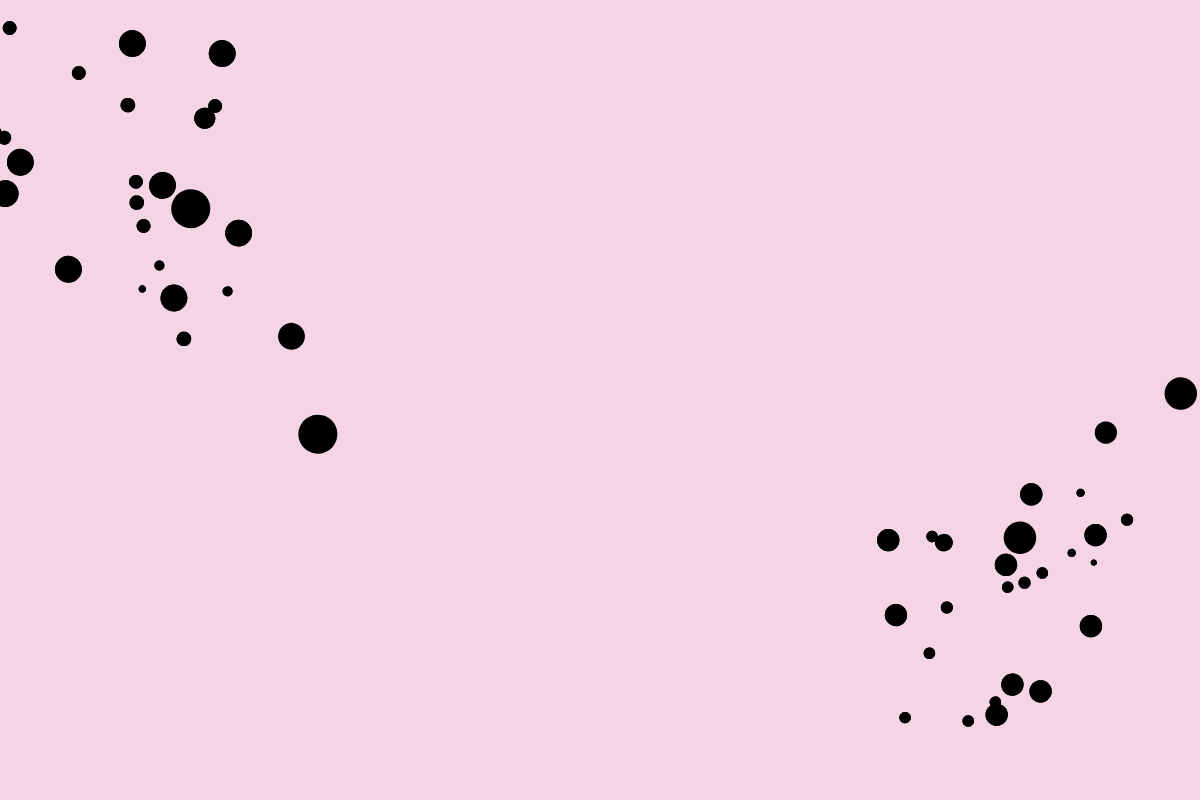 The EmpowHER Program is for you:
So, what does this mean for you….
You will have the power to instantly shift your life and set yourself free from the guilt and shame

You will create the life you want and deserve and be back in the driver's seat

You will become empowered and awaken your inner goddess

You will wake up to your true calling and let go of your limiting beliefs and reclaim your self-worth

You will ESCAPE the all the fears inside for you to follow your dreams and goals

You will love every single part of you and be on fire.

You let go of the toxic people — those energy sucking vampires that are making you feel dis-empowered.
BECAUSE you are done with all the fear, insecurity and lack of self-worth and know that what life is for living
and you're ready to claim it
The EmpowHER Mentoring Program includes:
3 months of working with Christine

1 x 90-minute initial strategy session (delivered via zoom) (Value $1500)

7 x 60-minute personal coaching calls (delivered via zoom) (value $4000)

Guided workbooks and videos to support you (value $6000 plus)

Lifetime access the empowHER private membership site (value $4000)

Facebook messenger support up to 20 mins per week (value $495)
Bonuses:
Member only access. As a exclusive reward for being part of the empowHER program, you will be first to gain access to events (with member special pricing as well) and bonuses such as access to my masterclasses.

2 x 5 -minute Power chats (to be booked at a time convenient to both parties) (Value $150)
OVER $15000 worth of value
Your investment in yourself $1497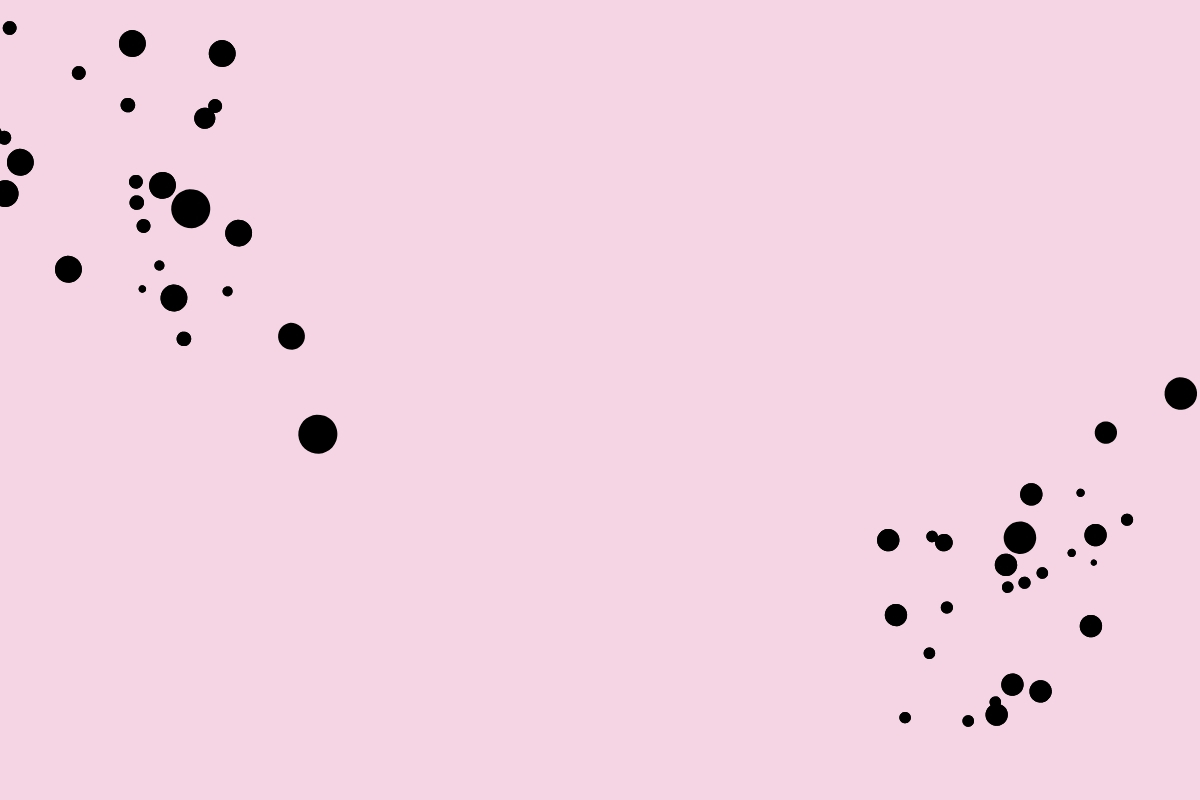 Some of the topics we'll cover during the EmpowHer Mentoring Program
It's your time to shine: Learn how to put yourself into the right mindset. Rediscover your "ideal day" and make a commitment to the new you.
De-clutter and realign: Get back in touch with your desire, passion and purpose in life. Give yourself permission to realign yourself back to your own core values.
Stepping into your own super power: Find your own super powers. Own your story and release all fears, doubts and insecurities.
Be your own cheerleader: Learn how to believe and trust in yourself again. Increase your own vibrations and energy and attract the people you want in your life.
Love and connection: Fall back in love with you. Learn how to let go of the past and say goodbye to toxic relationships.
Shine, Shine, Shine: Embrace your true authentic self and celebrate YOU. Live life on your own terms.