My 1:1 mentoring program "empowHER" is a unique program designed for women who are going through a transition in their life.
You may be restarting or leaving your career, moving into parenthood or starting a business.
With any transition in life, we can find ourselves in a whirlwind. It's like being stuck on the spin cycle and you are getting dizzy and tired.
The confusion and self-doubt start creeping in and you feel like you are losing control inside.
RAISE YOUR HAND IF:
🙋‍♀️ YOU FIND YOURSELF CRYING IN THE SHOWER FEELING OVERWHELMED WITH LIFE.
🙋‍♀️ YOU ARE A PEOPLE-PLEASER AND STRIVE FOR PERFECTION.
🙋‍♀️ YOUR EMOTIONS ARE ALL OVER THE PLACE.
🙋‍♀️ YOU WONDER WHEN YOUR TIME IS GOING TO COME.
It is hard to express how it feels when your whole world is crumbling around you.
You have no idea who you are, you feel lost and confused but know that there is more to life, you are just unsure how to get there.
I can completely relate, I have been exactly where you are right now.
I was having to end my corporate career that I had worked hard to achieve for 15 years, my life was spiraling out of control and I felt that everything I had worked hard for suddenly meant nothing.
I had done what everyone had expected of me… I had the marriage, the career, the house, the car, the lifestyle. Yet I was dying on the inside. Ok, well dying might seem like I am stretching it a bit however, I had lost my spark. I did not know who I was without my career title and what I was now meant to do.
Over the past 4 years, I have regained control of my life. I am living life on my own terms and reconnected back with the goddess (my feminine side) within.
I want you to experience that too.
It is time for you!
When you look back at your life do you feel like you made choices based on what was expected, rather than what you desired?
Maybe you know exactly what your dream is and it is sitting there in the background.
You have made so many changes in your life from checking all the boxes (getting married, buying a house, having the career), yet when you get real with yourself you know that you're stressed out and not as happy as you thought you would be at this point in your life.
Let Me Introduce Myself
My name is Christine, and I am a Transition and Lifestyle Coach, Speak & Trainer.
As a Transition and Lifestyle Coach it is my mission to guide, inspire and empower woman to live their best life. I have a global vision to empower over 1 million women worldwide to find passion and joy in their life and to not be afraid to dream big.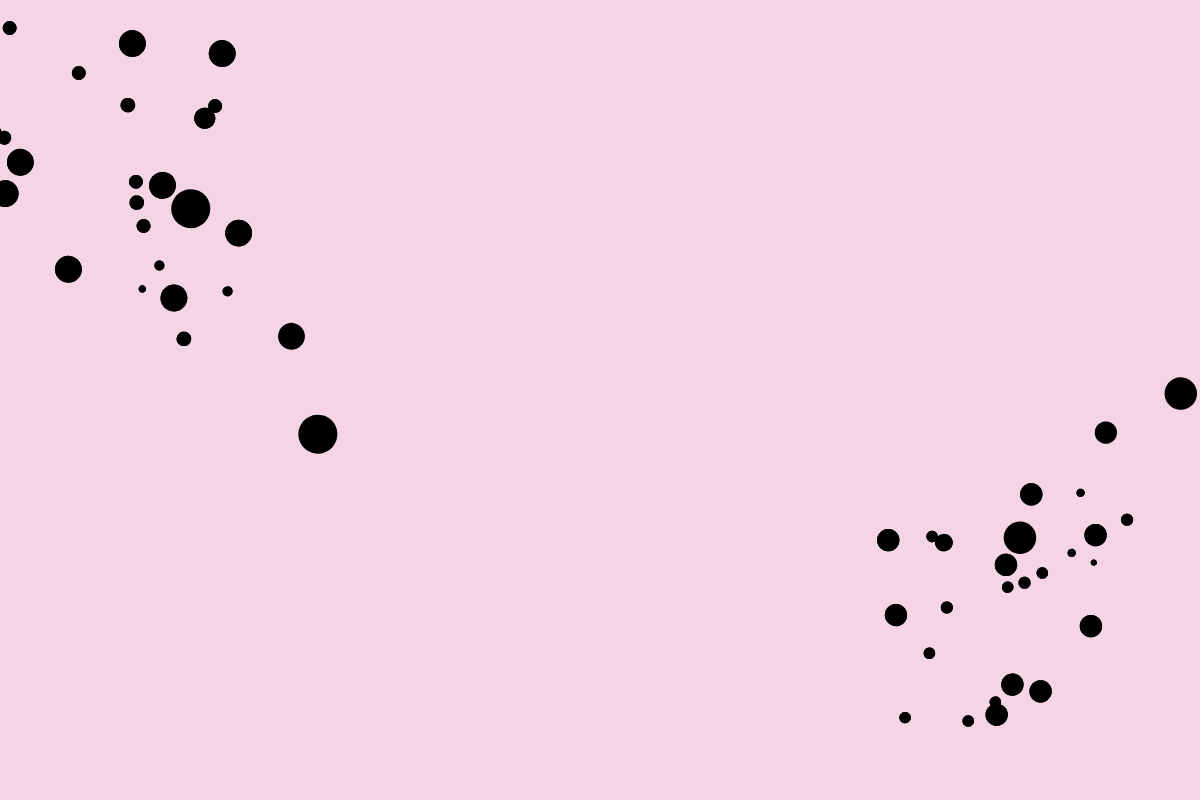 The EmpowHER Mentoring Program is for women who are ready to:
✨ Start living life on their own terms.
✨Rise up and be the goddess she is.
✨Release the emotional turmoil within that has been holding her back.
✨Willing to do the work and make the investment in herself.
You will learn:
✨ How to find your true authentic self and unleash the goddess within.
✨ How to clear your limiting beliefs and self sabotage patterns to reclaim your self worth.
✨ How to say goodbye to the toxic people in your life that are draining you of your energy and making you feel dis-empowered.
✨ How to shift from feeling overwhelmed, to making empowered decisions that are aligned to your core values.
✨How to use your voice and be heard without the fear of judgement.
✨ How to get out of the rut and find your passions and start creating a life filled with joy, love, abundance and flow.
The EmpowHER Mentoring Program includes:
✨ 90 days of working with Christine
✨ 1 x 90-minute initial strategy session (delivered via zoom) (Value $1500)
✨ 8 x 60-minute personal coaching calls (delivered via zoom) (value $4000)
✨ Guided workbooks and videos to support you (value $6000 plus)
✨ Lifetime access to The Goddess Gathering private Facebook (value $4000)
✨ Facebook messenger support up to 20 mins per week (value $495)
✨ Member only access. As an exclusive reward for being part of the empowHER mentoring program you will be the first to gain access to events (with member special pricing as well) and bonuses such as access to my FREE masterclasses.
Bonuses:
✨ Fortnightly group calls (delivered via zoom) (Value $3000)
✨ Access to the Life Plan masterclass (Value $497)
✨ 2 x 5 -minute Power chats (to be booked at a time convenient to both parties) (Value $150)
OVER $15000 worth of value
Your investment in yourself $2497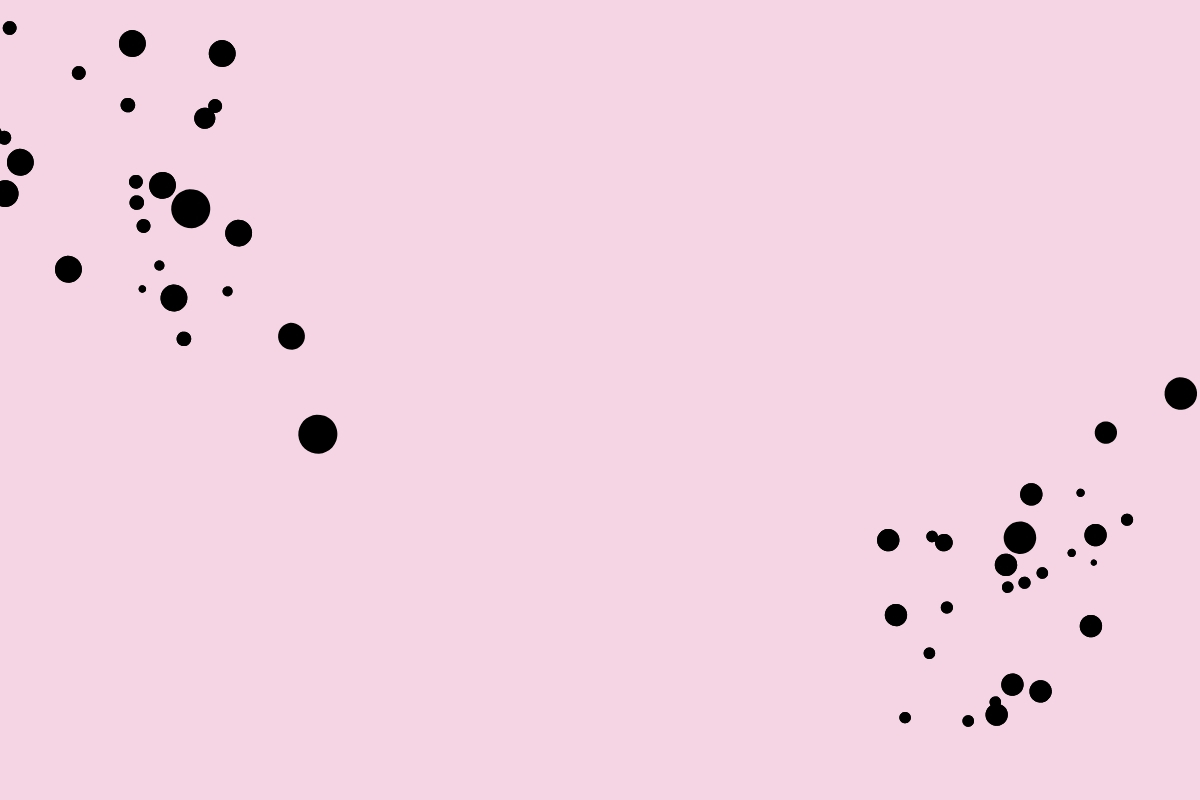 Some of the topics we'll cover during the EmpowHer Mentoring Program
It's your time to shine: Learn how to put yourself into the right mindset. Rediscover your "ideal day" and make a commitment to the new you.
De-clutter and realign: Get back in touch with your desire, passion and purpose in life. Give yourself permission to realign yourself back to your own core values.
Stepping into your own super power: Find your own super powers. Own your story and release all fears, doubts and insecurities.
Be your own cheerleader: Learn how to believe and trust in yourself again. Increase your own vibrations and energy and attract the people you want in your life.
Love and connection: Fall back in love with you. Learn how to let go of the past and say goodbye to toxic relationships.
Shine, Shine, Shine: Embrace your true authentic self and celebrate YOU. Live life on your own terms.