Reconnect with your Inner Goddess in 5 days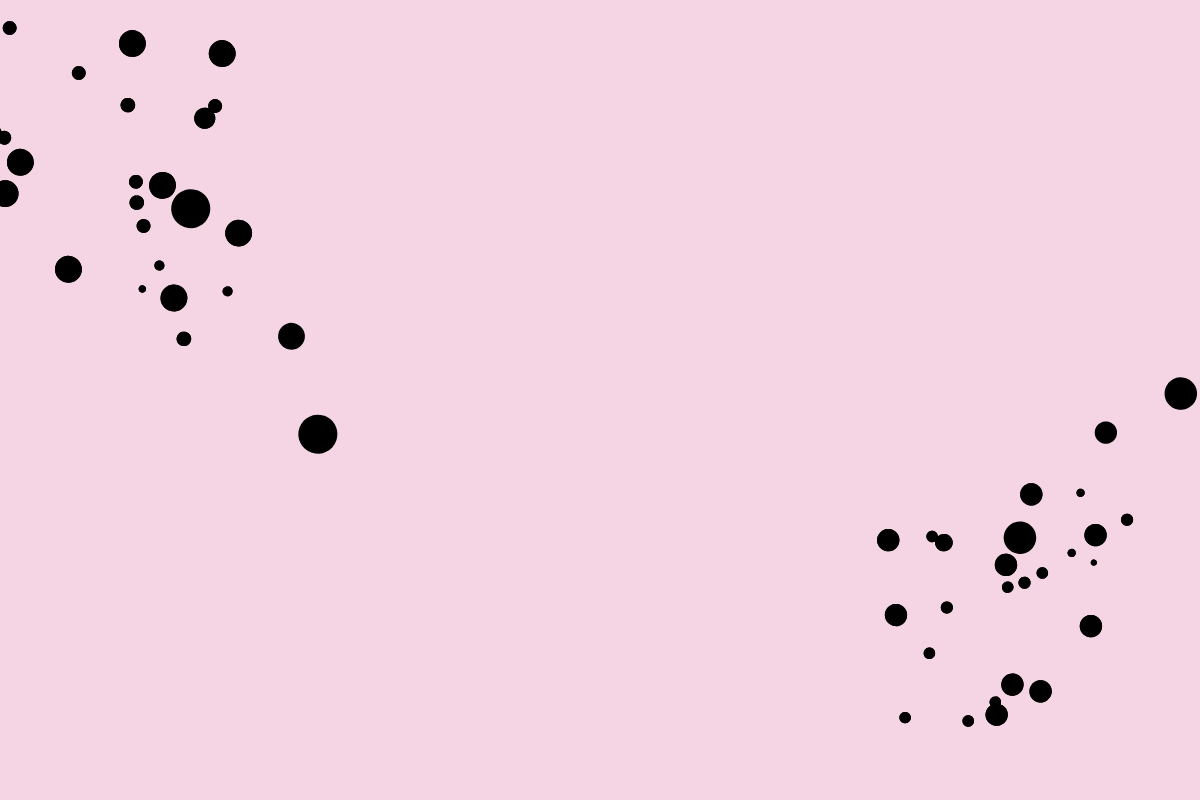 Hi, I'm Christine
I am a transition and lifestyle coach for women. Join me over 5 days and let me show you how to reconnect with your inner goddess.
Ok so let me get this straight. I am not using the word "goddess" to grab your attention or because it is a cute word that is used a lot right now.
Reconnecting back to your inner goddess is not about being perfect (I have removed the word perfection from my vocabulary) and it is not about dressing up in some whimsical gown.
Reconnecting back to your inner goddess is about showing up as you. Your true, authentic and raw self and living your best life on YOUR own terms.
It is about saying YES to you.
It is giving yourself permission to fall back in love with yourself instead of hating on yourself and comparing yourself to others.
I am sharing 5 essential elements over 5 days that everyone needs to learn and master in order to live their best life and reconnect back to your inner goddess.
The Journey Begins MONDAY 24TH JUNE 2019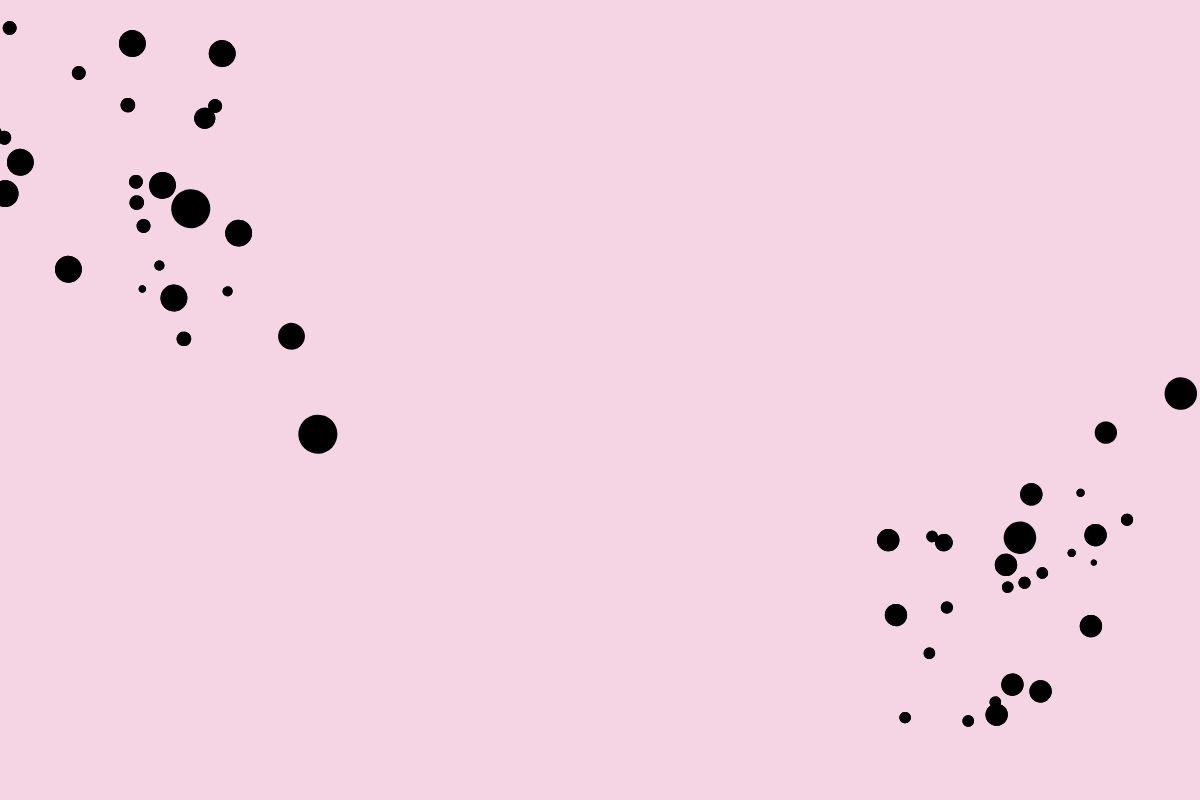 Over thinker

Constantly worrying

Have self-doubt

Put others before yourself
Plays it safe instead of stepping up in your personal life or career

Can't seem to find the right balance

Constantly comparing yourself to others
How to live authentically

Gain clarity on your life goals

Explore what has been holding you back
Experience the freedom of allowing yourself to be you

How to create healthy boundaries

Importance of self-care
Getting back to YOU. How do reconnect back to your true self
Handling compliments like a superstar
Dare to dream – time to let go of the past and start writing your ideal day
It's time to celebrate the new you.
So, if you are ready. Ready for change and ready for a new YOU that is reconnected back to your inner goddess, sign up and join me live in the pop-up challenge Facebook group.
Take the first step towards your new beginning and transformation and live the life you want on your own terms.