It's time to reclaim your life and start living it with passion and purpose
Download my FREE Guide on the 5 questions to ask yourself before making a big life decision
Every day we are faced with several decisions, some bigger than others. The bigger the decision, the more hesitation we may have, and the self-doubt can come creeping in. To help guide you in your decision-making process, I have put together my top 5 questions I personally use when making any big decision in my life.
Let Me Introduce Myself
My name is Christine, and I am a Transition and Lifestyle Coach, Speak & Trainer.
As a Transition and Lifestyle Coach it is my mission to guide, inspire and empower woman to live their best life. I have a global vision to empower over 1 million women worldwide to find passion and joy in their life and to not be afraid to dream big.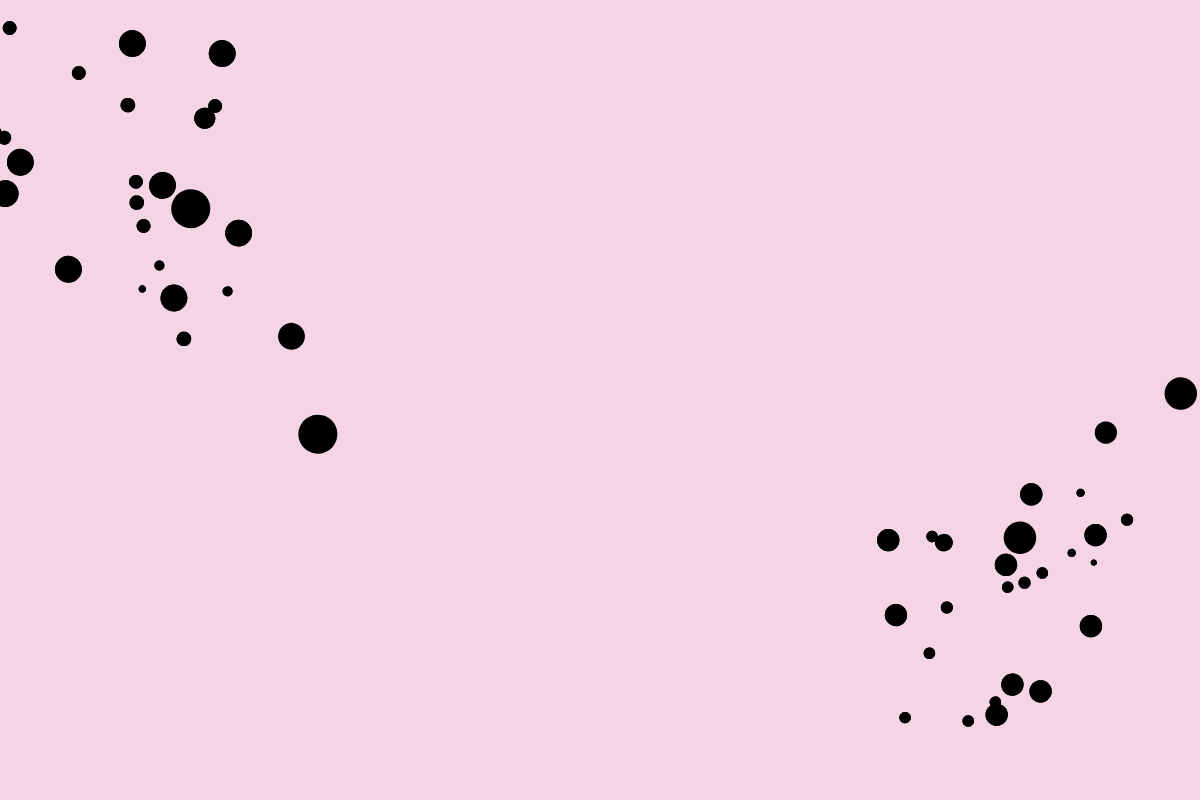 Ready to start taking control of your life?
Latest episode on the TV Show